Right. Im going to start off by saying this. DO NOT THE TROUBLE PUFFS!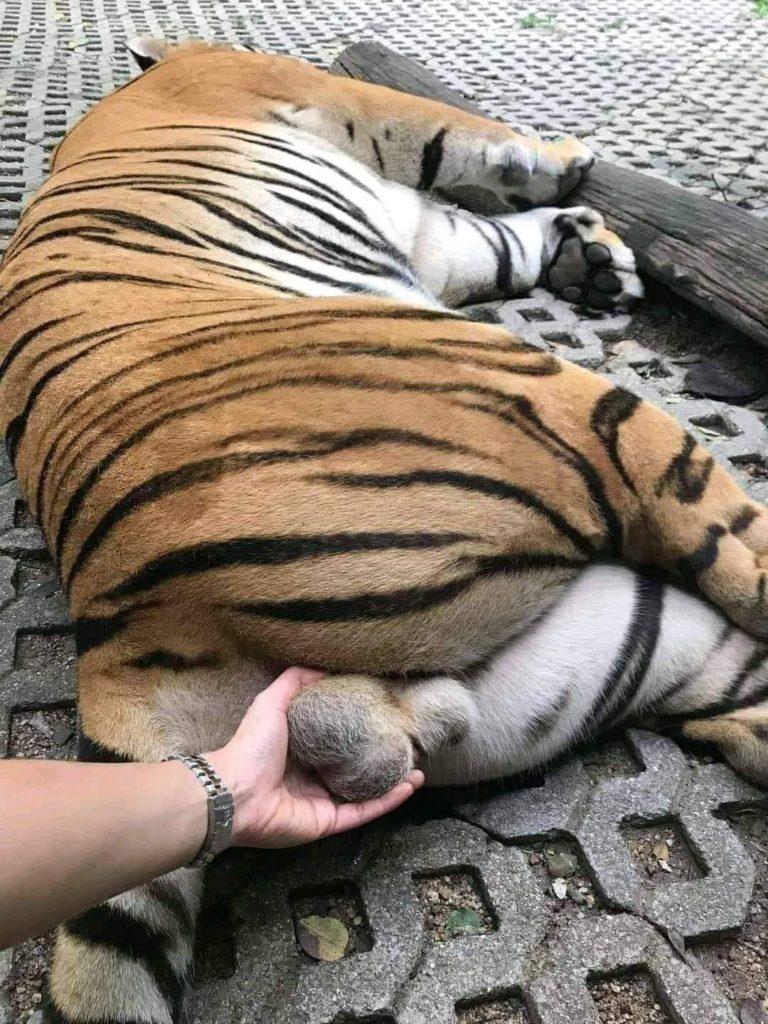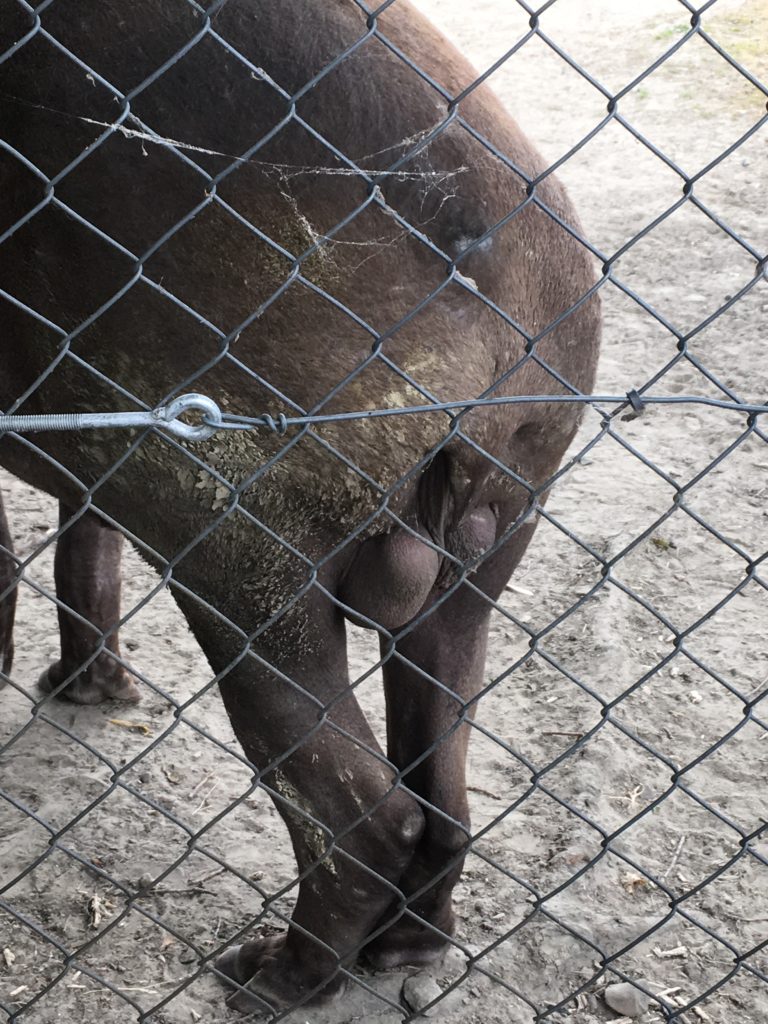 The setting I worked with on these photos was a zoo, also a few other places. It was also Hanami (thats a different blog entirely) so, you may see a few blossoms in the photos!
For these photos I used a Canon EOS 2000D, (Link at the end to the camera and other lense I used) and an Iphone camera.
So, with animals, its crucial to know what you want. But its also handy to know the animal you are going to work with. Luckily, it was a zoo for some of these, but if you go for very wild (eg birds floating in and out of your garden, or a random froggo that decided to say hi), it is very hit and miss. but, I did get a few good shots.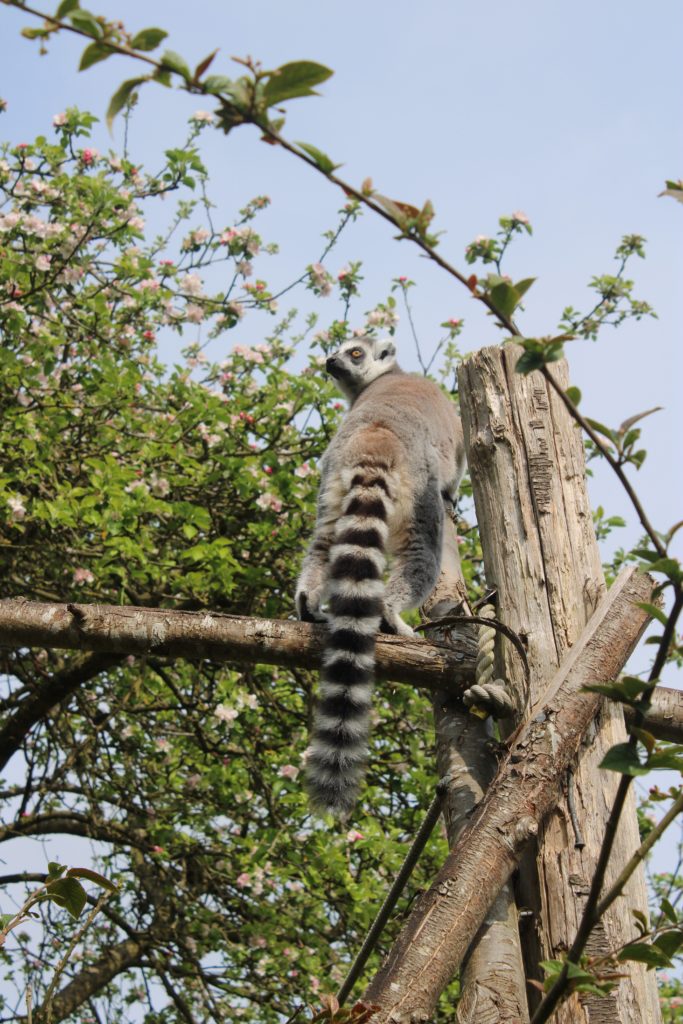 For example: this Ring tailed lemur at Howletts, it was semi wild as in it wasnt a proper enclosure but they had people with them, so it was fine. I love how sharp the picture is and how the eyes are and the wood. It really compliments eachother, and to top it off, the blossoms are there and dainty in the background, bringing a nice happy bloom to the picture with all the detail in the fur.
These include some of my favourite photos I took. Furry cats, intelligant looking monkeys/apes/gorillas, and an animal that looks like Mr Myagi from Karate Kid. These are not edited either. So it goes to show that, knowing what you want, can bring good results. Also patience. That helps.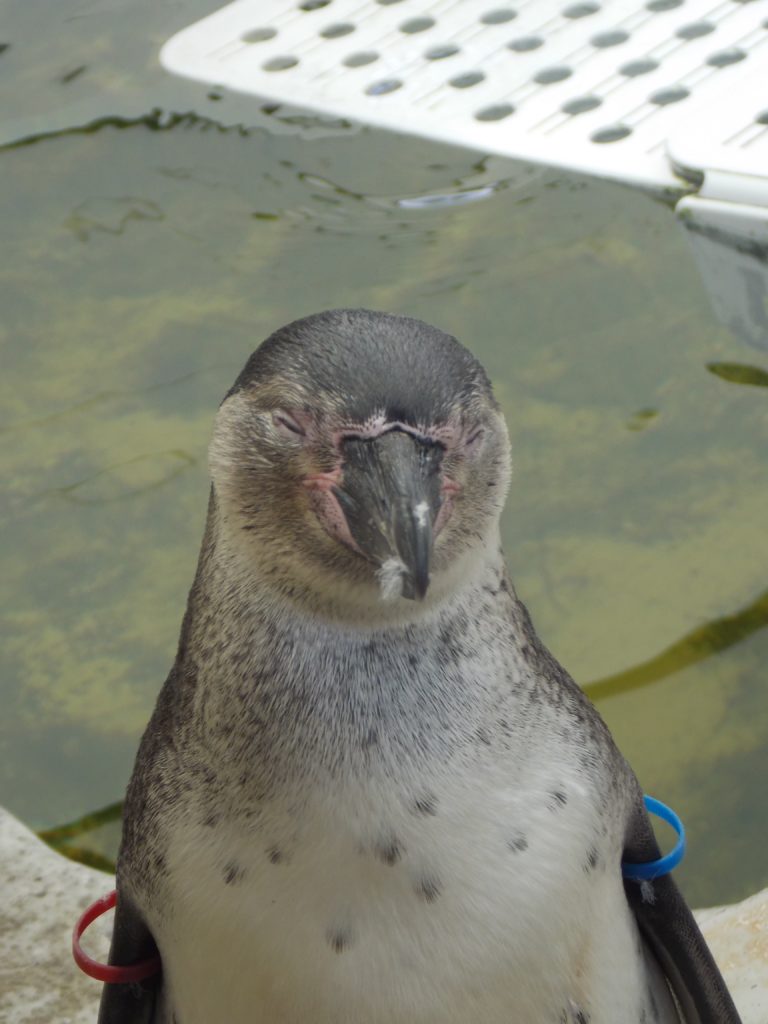 You need to know the temperament of these amazing animals. It helps! But, dont get into trouble. Just… Don't hurl yourself into a habitat.For one its health and safety. Two, you may die. So, dont do it.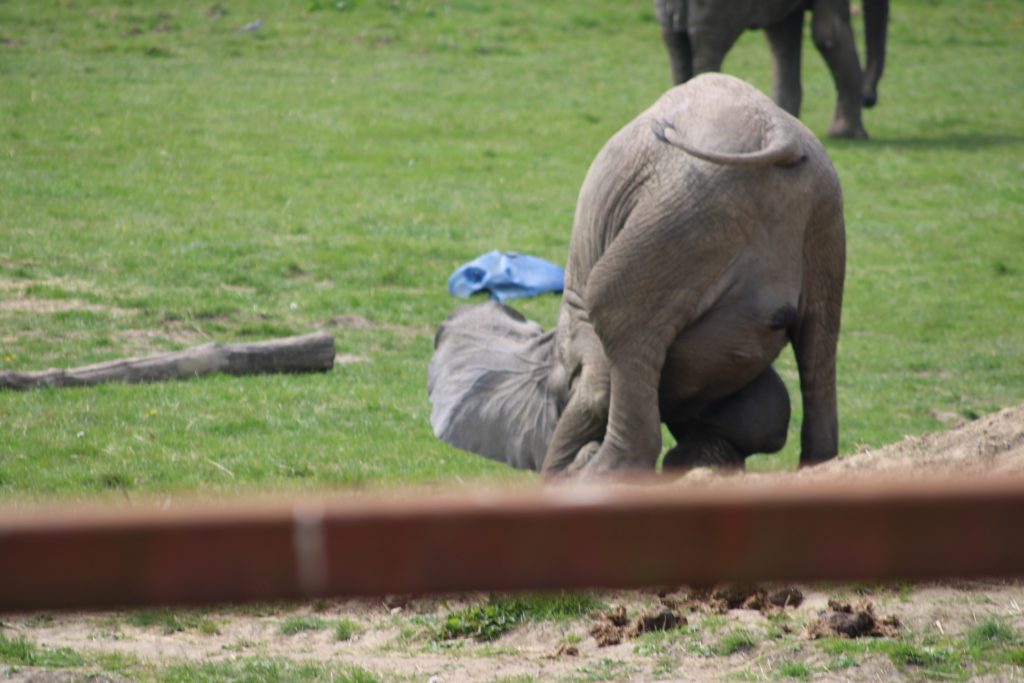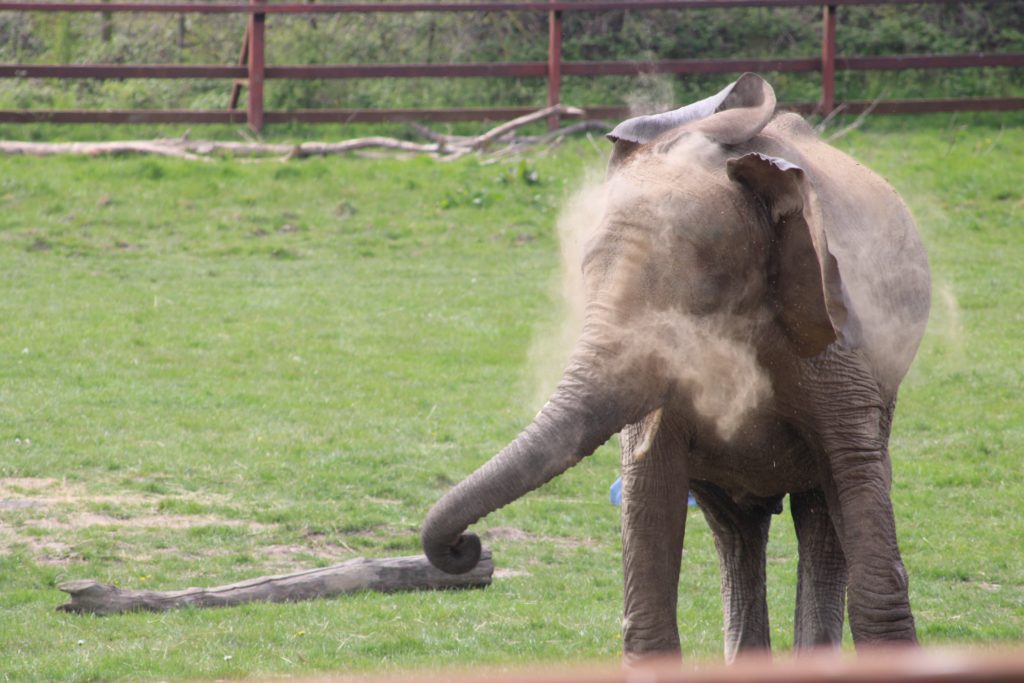 I love doing photography, but what you have seen, are just some of my favourite that I have taken. I will probably show you some more soon! Keep an eye out!
If anyone ever needs a chat, contact me using the contact form 😀
Aimee