Welcome to Vaughn-Ray Customs!
This is a very special guest spot for a small buisiness.
Run by 2 gay men, This company has given me quite a bit to store my makeup, my art and much more down to my medication. And, I do not know what I would do without them!
As written by the 2 men, here is an introduction, products and also, the info on how/where to buy.
Hi! George & Steyvan Vaughn-Ray here!
Welcome to Vaughn-Ray Customs! Your dreams can come true!
We customise wooden items, bringing in Cricut items and also engraved items, with maybe some metal items and digital items!
We work from Cornwall, England (The Lizard Point, to be exact), and we would love to extend a huge thank you to Aimée for letting us have a page on her wonderful website! And also, featuring us in her wonderful book, Home!
Follow our Facebook page Vaughn-Ray Customs to buy and also browse our products! We shall have more up soon!
You can send us a reference photo, or, tell us what you want, and we shall try our best to get it done!
Designs are £5 each with unlimited edits, and, we can show you on your chosen product too.
All our prices include p&p too! So, no need to worry about messing about with hidden fees!
You can also ask through messenger there about any products you wish to see, enquires and more! Or, even if its for a chat! We are always there for a chat 🙂
Welcome To Vaughn-Ray Customs…
Your custom wooden desires, done, cheap too 😉
Prices and items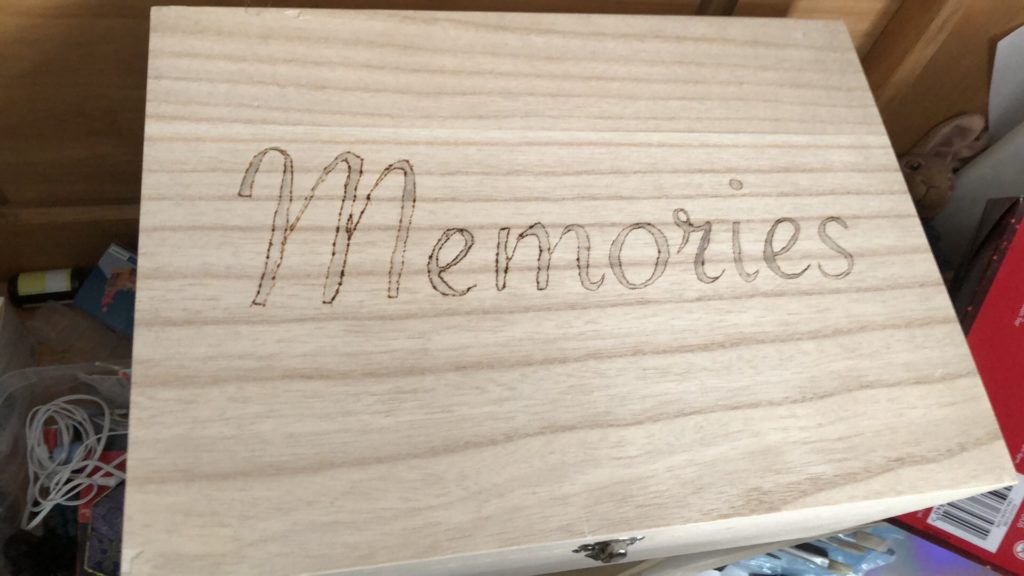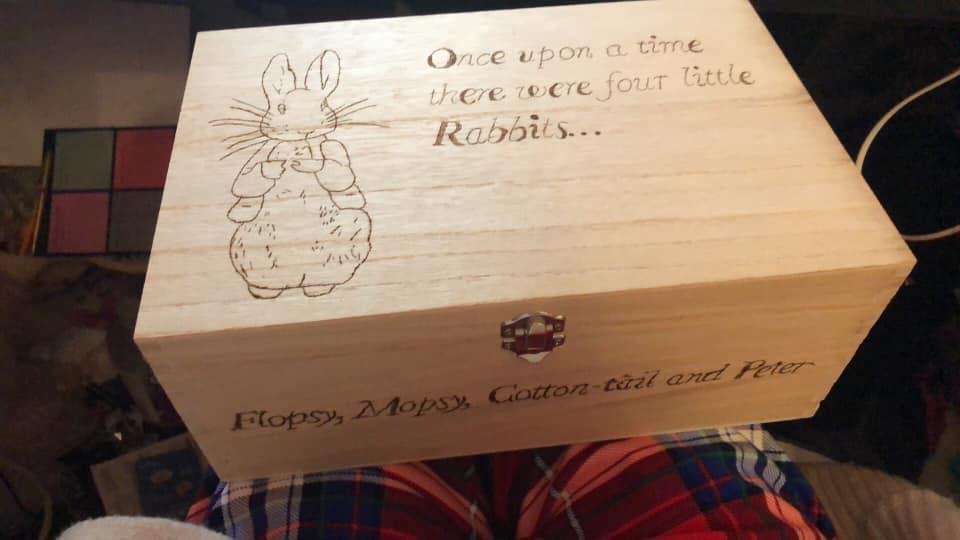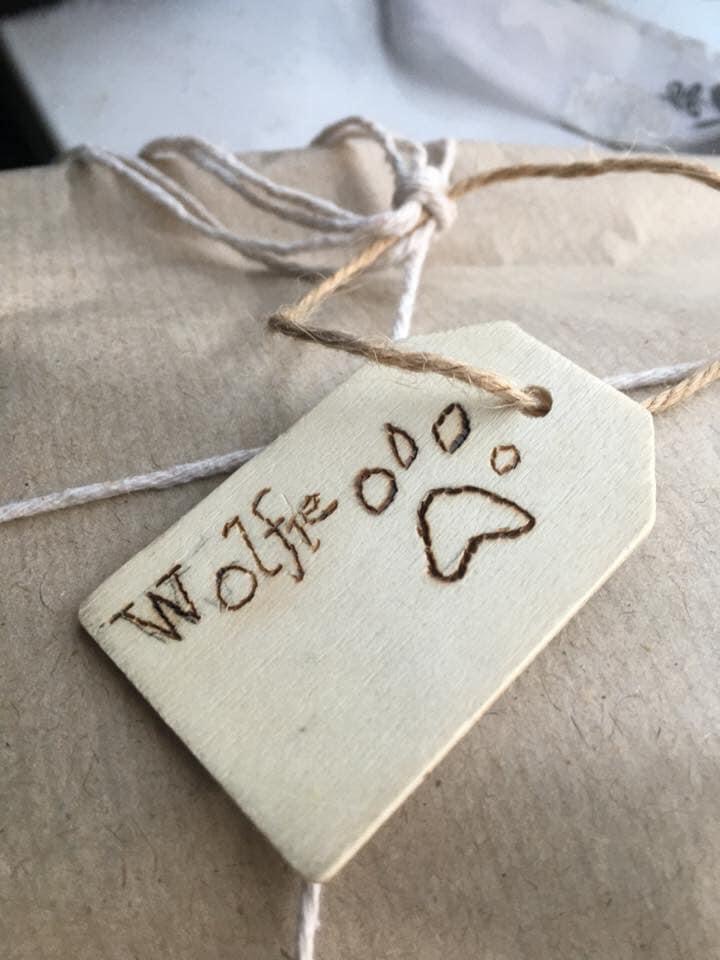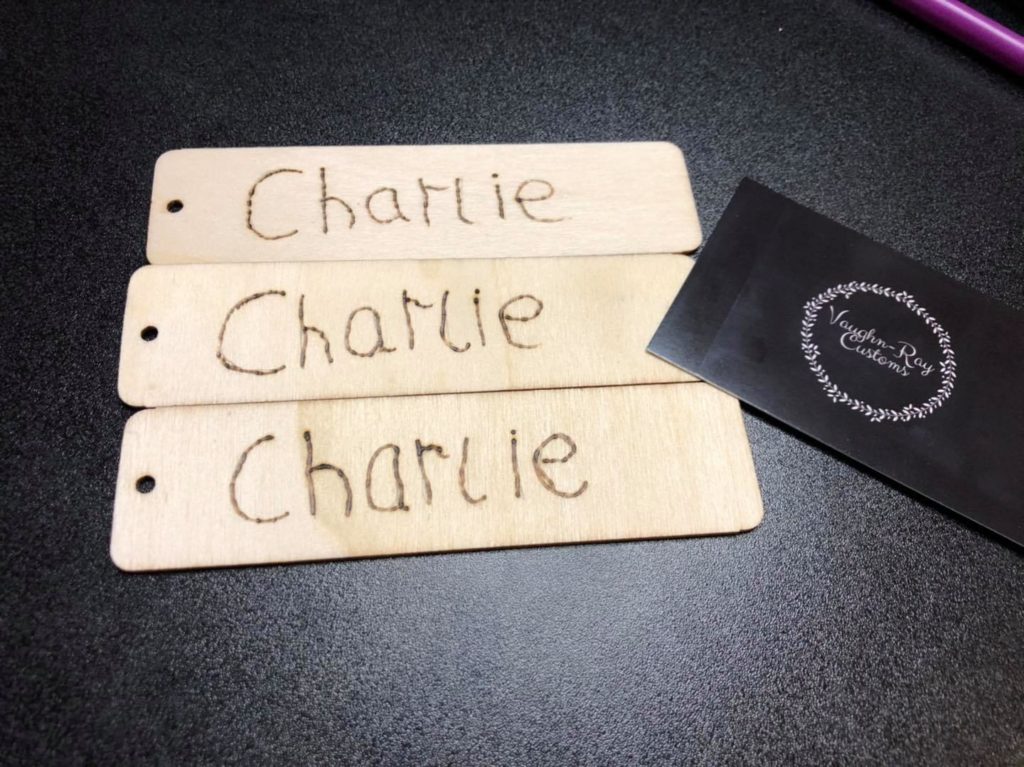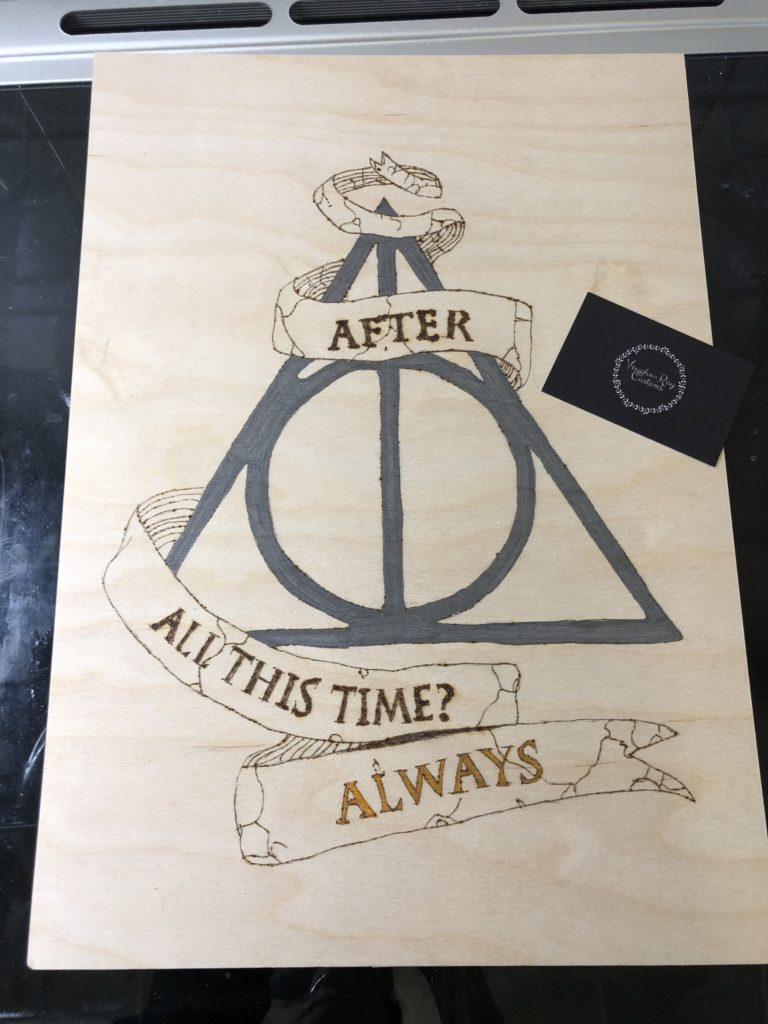 UNUS ANNUS, UNUS ANNUS, UNUS ANNUS
Here is a very VERY limited edition Unus Annus Pyrography!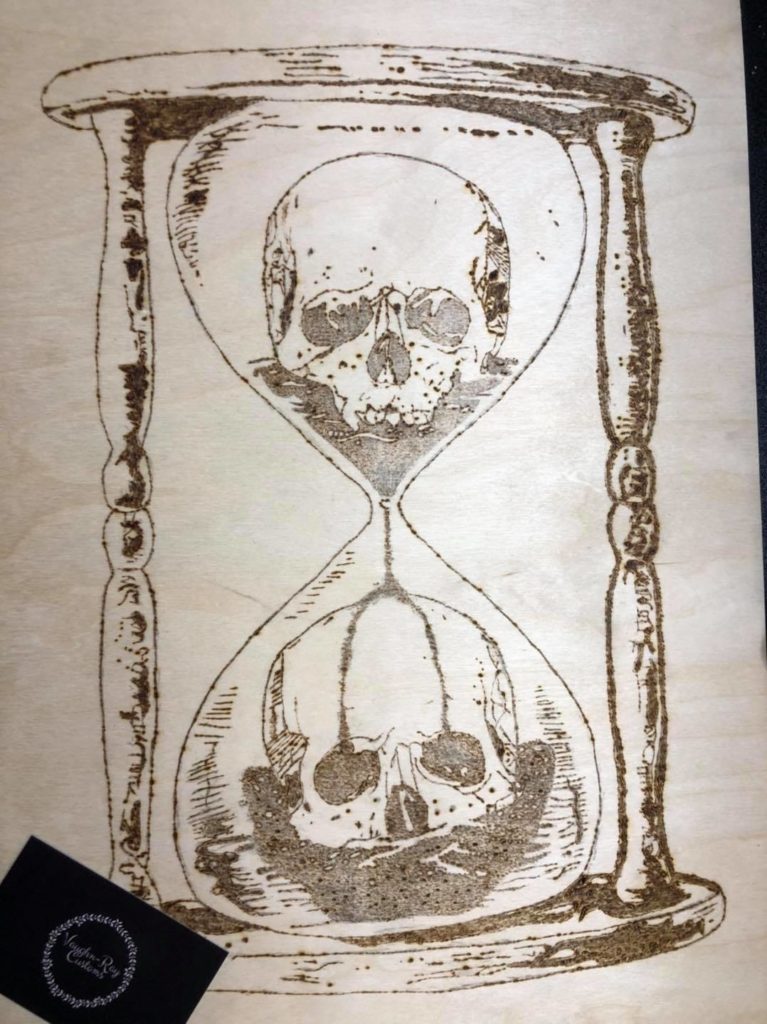 This beauty is A3!
however, due to the subject etc, this is £40.
LIMITED TO 10 ONLY.
Get your orders in!
Just… No wooden phalluses. 😉
We will see you over on Facebook, Twitter or Instagram!
Or through email on vaughn.raycustoms@gmail.com where someone can help you!
Much love,
George & Steyvan Vaughn-Ray
Twitter: @V_R_Customs
Instagram: @vaughn_ray_customs
Facebook: Vaughn-Ray Customs