Last updated on 15 December 2020
So, on the 19th of September 2020, was the first time I basically properly held a cat (I mean like when they didn't wriggle out of my hold) and heard a cats purr since June when my little son, Wolfie, passed. As you can imagine, I was the happiest person in the world at that point. I just hugged the hell out of the orange flood of floof that you can see in the cover image. That is Toulouse. He can be a meanie beanie, but on the inside, he's the gentlest Catto. Though, his teeth are a bit sharp. But other than that, he's the most gentle boi. The most gentle, speckle boi. He loved his hugs and just did a few mews, self booped, and even SMILED at one point! He is also a master guisbit maker. I also met… a LOT more. a LOT more is an understatement. But, I LOVED IT!
I mean, MASTER GUISBIT MAKER (I say Guisbits, don't @ me), purr boi and sweet
heart. However, I met other cats. Toulouse was NOT the only one. Here are the names.
1: Porridge (MUCH SPECIAL)
2: Bean (BEANIE BABY)
3: Potter (semi-feral)
4: Tempi (sassy pants!)
5: Mouse (shy boi)
6: Groot (I AM GROOOOOOT!)
7: Newt (Chatty boi- loves hugs- Pegasus' twin)
8: Pegasus (Newts twin- a bit shy, not a huge hugger unlike Newt)
9: Harkness (A lorge pile of floof)
then you have Toulouse, who I already said about.
I also met the loveliest doggos.
1: Penny (bit grumpy currently, bless herb, normally very sweet!)
2: Missy (Loves her hugs! also, can open the gate that stops them going upstairs now.)
3: Pond (Pond is just pond. She will sit n your lap, and love it and will not let you go). "Come along pond!"
On top of those adorable animals, I also met a corn snake! A GORGEOUS Nope Rope called Mr Tumnus! I also met a Bearded Dragon named Bellatrix! All the animals were just stunning!
I just want to highlight though, how ADORABLE I think animals are. Too adorable. That's how adorable.
Here are some photos of the adorable animals I met <3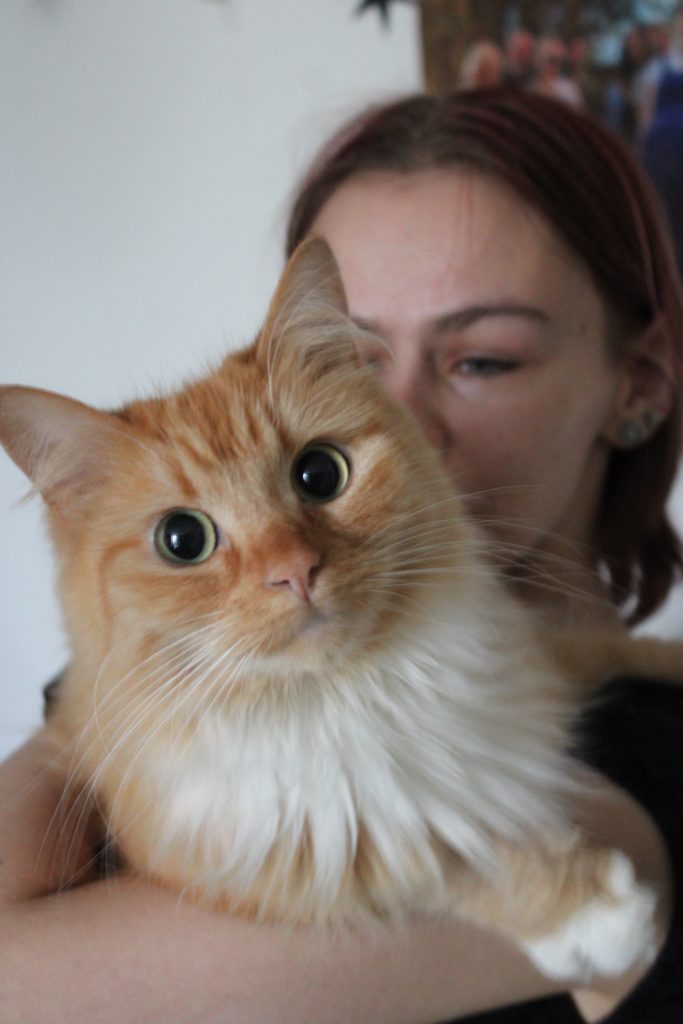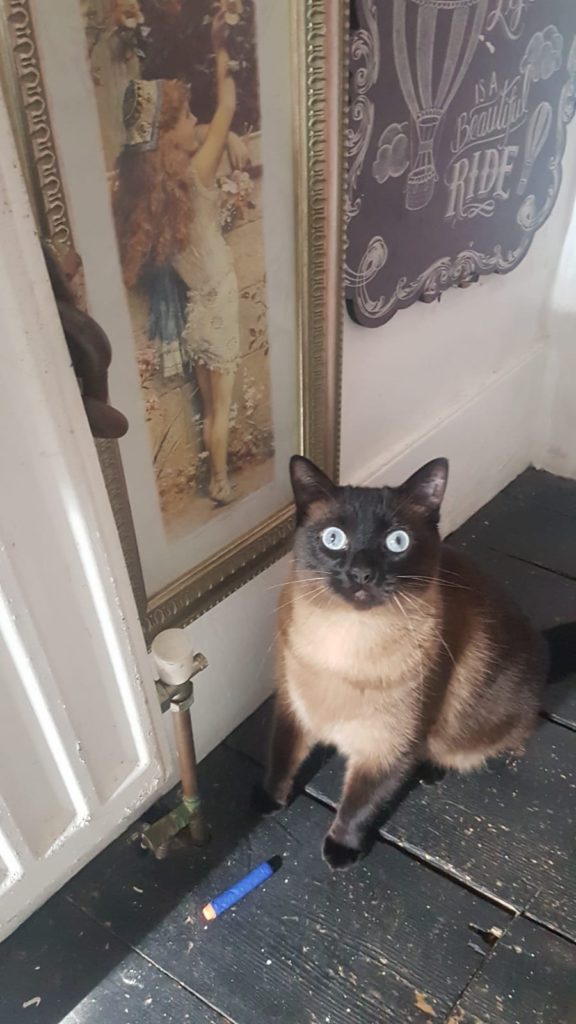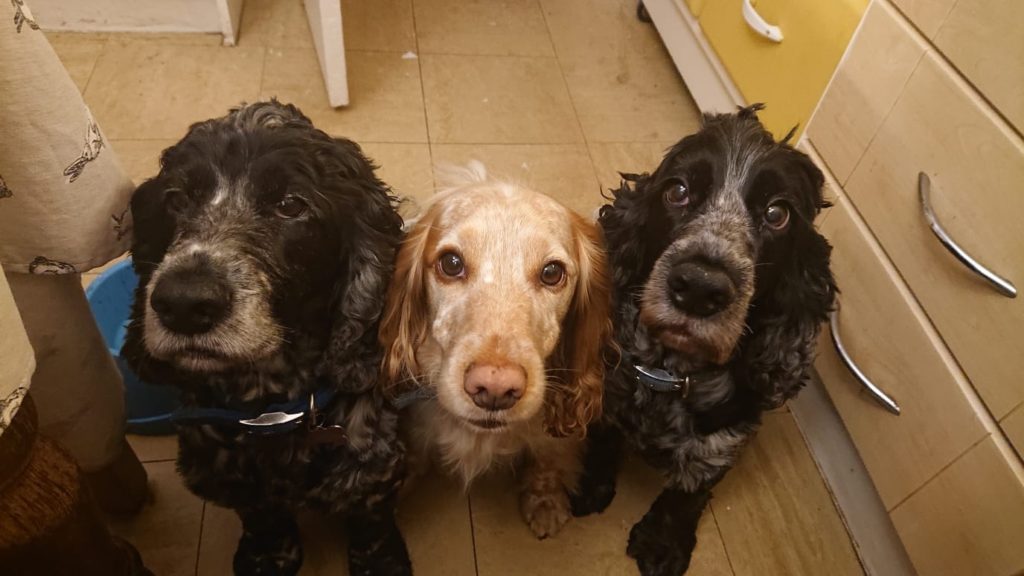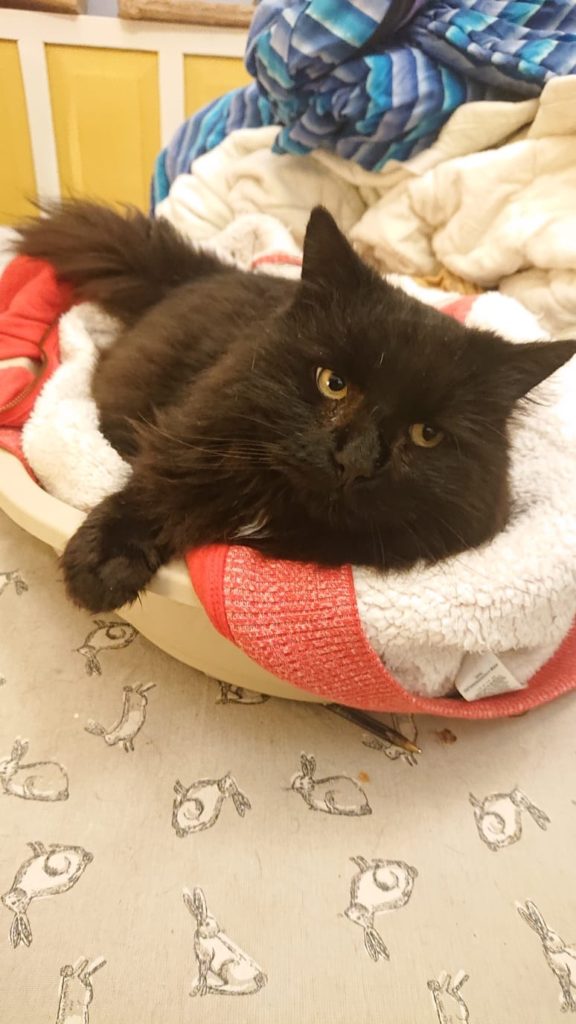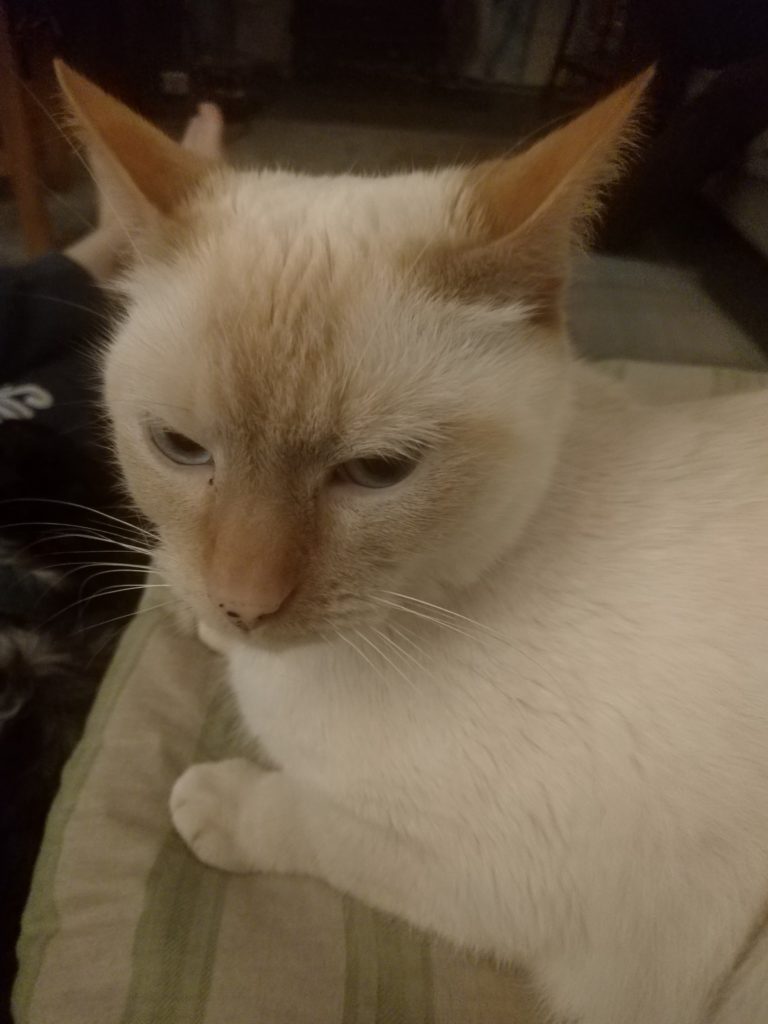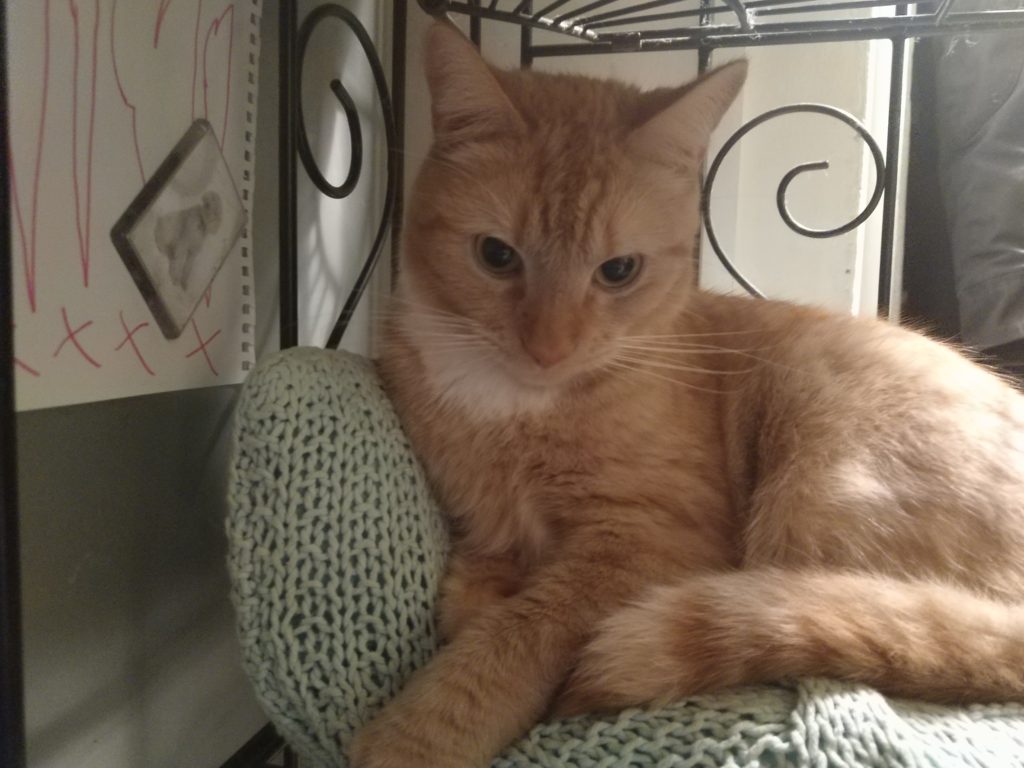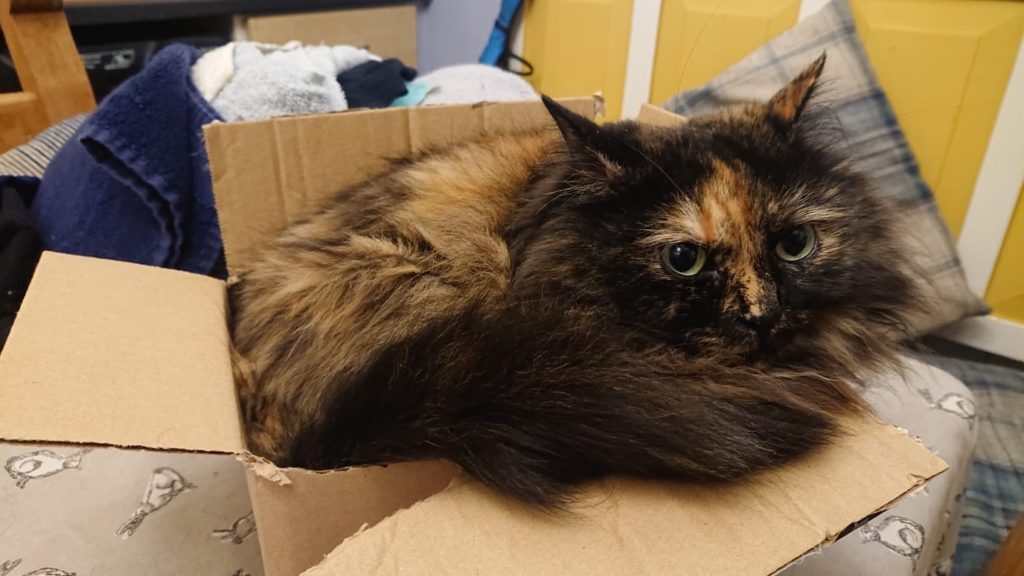 Last but not least Mr Tumnus. A red scaley boi.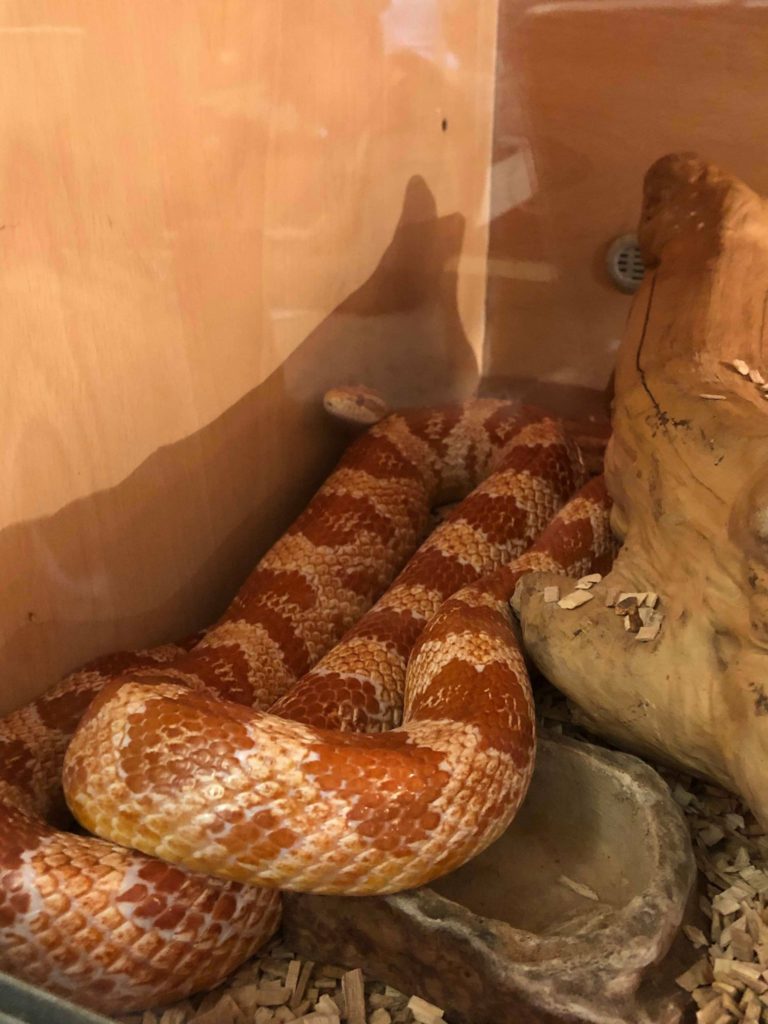 I could say so much about these animals, so I'll post it in a separate blog 😉 I thought I should introduce you to the lovely animals!
Enjoy the photos 😀
Aimee
xx