Hey!
So. The best things in life can be free right? Unless you really want like a games console… or chocolate… oh chocolate! That or that lovely, lovely, lovely teddy you saw at that one shop.
Well… I get free makeup. Great right! You would think so. All the shades, all the rainbow, all the colours. What about the storage? I currently have the following:
1: 2 under bed storage boxes
2: 2 collapsible storage boxes
3: 5 makeup bags
4: 3 tote bags
5: a whole bookshelf
JUST of makeup. But, there is a bonus to some of this. Really cool looks!
The only problem is you have to find the right brands. for example: Makeup Revolution and their "umbrella" of families (I heart revolution, xxrevolution, revolution pro, makeup obsession, revolution skincare & hair) are Cruelty free, and most of it vegan (there is a lovely little toggle on the site to find the vegan products 😀 ) and also amazing quality for what you pay. For example, the XXTravaganza pallete by XXRevolution (found here: https://www.revolutionbeauty.com/uk/en/makeup/eyeshadow-palettes/xx-revolution-eyeshadow-palette-xxtravaganza/1205702.html also, if you are reading this, MUR, please tell me if its a play on rupaul going "EXTRAVAGANZA DARLING!" because, I love it) is £28 for 66 shades! The pigmentation is just amazing, and they last just absolutely ages! As I said, the pigment is just stunning! Some swatches can be found at the bottom of this page 😉 Also, a sneak peek at just HALF of my collection!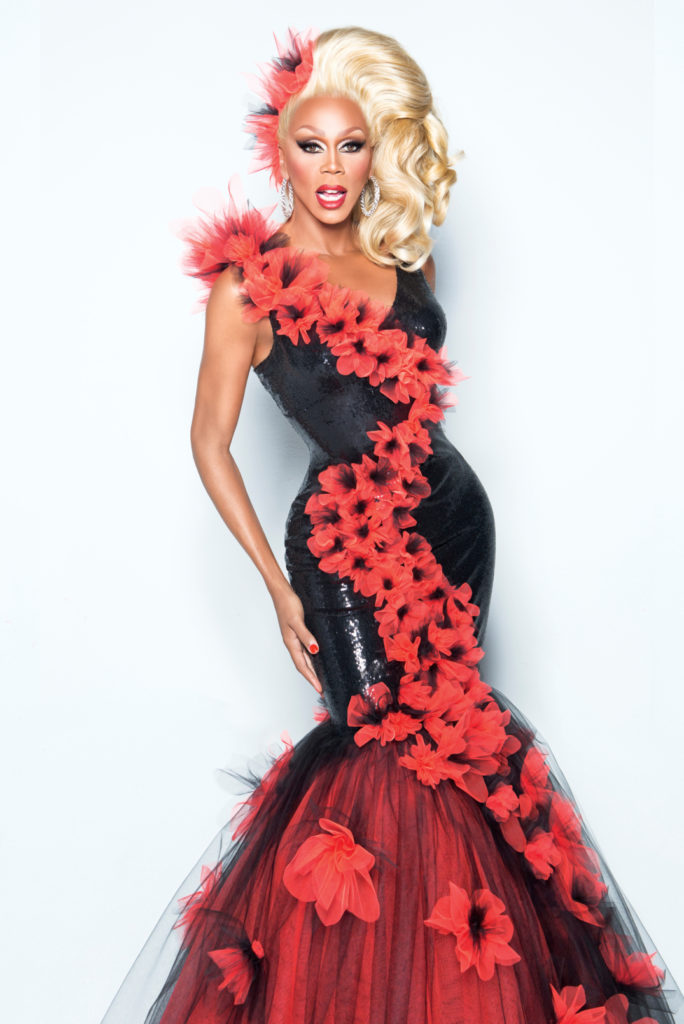 As I said however- you have to be super careful. There are MANY brands out there that test on animals. Avon, MAC, Revlon, Maybelline, Younique, L'oreal, Chanel, Clarins, Clinique, Lancome, NARS, Rimmel London, the Sephora collection, Wet N Wild, and that is just a few. Even Johnson & Johnson test on animals. Any brand that sells in China tests on animals due to their law. Every MONTH, over 250 animals easy just in china alone are tortured, vocal chords ripped out, things done to them that enables them to be tested on. Then once done, they are just murdered. Not even a chance at life. No chance of being adopted out. Just murdered senselessly. For no entire reason. Even Bobbi Brown and Victorias secret test on animals. although that the UK banned testing in 1998, some ingredients/products may still be tested before shipping.
Staying on the topic of animal testing, they test animal food on the animals- seems like good logic right? BUT. Massive huge BUT, the same as cosmetics, they rip out the vocal chords. So the poor animals have no choice but to suffer the consequences. Once they get fed up, or too fat, or cant eat anymore, can you guess what happens? MURDER. No chance at an adopted life with a loving family.
Back to cosmetics and testing. A good film surrounding this is Legally Blonde. It follows Reese Witherspoon (playing Elle Woods), a lawyer with a passon for animals. She has a little chihuahua called Bruiser. Elle found out about Bruisers mum being in an animal testing facility. And did EVERYTHING she could to get them out and the animals out. She succeeded.
Just think While you are wearing your cherry red lippy by MAC or whatever, you are supporting animal testing.
'It's raspberry Macaroon 156, company shall remain nameless, is that correct? What if I told you, Representative Kroft, that you owe that special bounce in your step, one that only comes from finding that perfect lipstick, to the pain and suffering of innocent animals.'

Elle Woods- Legally Blonde 2: Red, White and Blonde
More information of what they do can be found here https://sites.udel.edu/ckilburn/2014/03/11/bruisers-bill-the-fight-against-animal-testing-in-the-cosmetic-industry/
However, there are some amazing alternatives. Some of my personal favourites to use/I use daily are:
1: The makeup Revolution brands
2: Kat Von D
3: The Body Shop (stopped testing a few years ago guys!)
4: Jeffree Star
5: Morphe
6: Nyx
7: Barry M
8: LUSH! (who doesnt love lush!)
9: Too Faced (Their "Better Than Sex" mascara is just STUNNIIING! Great dupe for the younique 4d mascara, and about £2 cheaper.)
10: Florence by Mills
These are just my personal favourites I like to rexommend. There are so many more CRUELTY FREE people out there. To name a few:
1: MUA
2: NYX
3: ELF
4: Tarte
5: September Rose (Their Slush Pallete is just BOMB!)
6: Sleek
7: Milani
8: Tarte
9: Beauty Bay (the haven of makeup! though, they do sell other brands that are NOT cruelty free so be careful and do your research!)
10: ColourPop/Colorpop
So chuck out your animal tested makeup, and swap it for the good stuff! Unless you already use the cruelty free stuff. Then good on you! And if you choose not to swap, just remember while wearing your lipstick in cherry red, that has been used on some poor animal that didn't deserve it and is now dead to make you feel pretty.
Moving on from that rant! I have a lot of makeup, Too much… WAY too much makeup. from liquid lipsticks, to magnetic eyelashes (honestly… life savers), I think I have 99% of the products I could ever need and want.
From primer, to setting spray, sometimes theirs a massive routine, sometimes not. Depending on your skin type. Sensitive skin (like I have) may need more skincare or more products than most. Personally, I like to set as much as I can as I suffer with oily skin, so where I can, I use Matte foundation & Concealer (by Makeup Revolution or Morphe). That and prime my face to no end. Probably shouldn't. Not a professional. So please, do what your skin likes. Not what everyone else does, it might not end well.
Now. As I said, my collection is well, massive. So, here are the photos of just part of it/in my reach.
Hey, its free- I aint passing up the opportunity of free makeup (contact me if you want me to try your brand out 😉 ). But, as I said just above these photos, this is just part of it.
My routine, not much!
Lightweight Gel, primer (if I'm going to be out for a while. If I am just going to be just at home, wont bother), Foundation, Concealer, Baking like a nice steak (leave for about 10 minutes. I also got called a Coke Wh**e by my mate… Thanks man), and then like prime and lock eye primer (god send, that or Core Elements primer 😉 ), then I just contour, eye shadows etc, lip scrub, lip prime and perfect, then kinda shove on a lippy and I'm ready.
Depending on the time I have depends on the look. Lately, its no time, just brush my hair, get out. But if I have the time, I can do a full rainbow look! Not going to lie, I love pairing it with a Black lippy!
Love to see makeup looks! Send me our favourites you have done 😀
Aimee
p.s: If you ever need a chat, please dont hesitate to get in touch <3